Exploring the world of hemp, health and happiness.
Symentha Holmes
About
:
Expert on Hemp and Health, Yoga Instructor, Hypnotherapist, Empowerment Facilitator, Author and Recording and Performing artist.
Interests
: Health, Music and Love!
Birthdate
: Nov 19 1973
Hometown
: Vancouver
Location
: Burnaby BC V5J3J1CA
Twitter
:
twitter.com/symentha
Facebook
:
facebook.com/symentha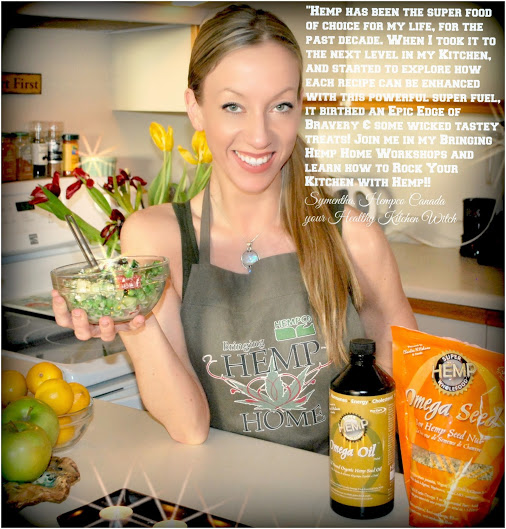 Posts by Symentha Holmes
Symentha Holmes
Feb 10 2015
slkjdflajsdlfjalsjdfl
Symentha Holmes
Jan 18 2015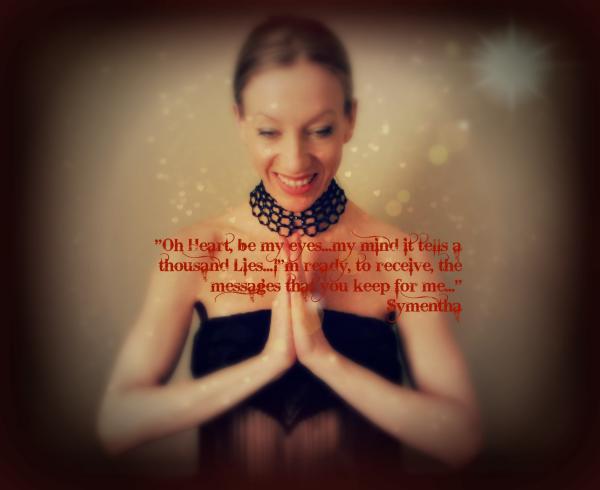 Hemp expert Symentha Holmes, announces her new Podcast on Hemp, Health and Happiness.
From her 14 year journey with this sacred plant as her main source of food, she shares how Hemp can take your health and happiness to new heights.
She is also a Yog...

Recent Episodes
Hemp - The Beginning
Welcome!