Exploring the world of hemp, health and happiness.
Hemp - The Beginning
Symentha Holmes
Feb 10 2015
slkjdflajsdlfjalsjdfl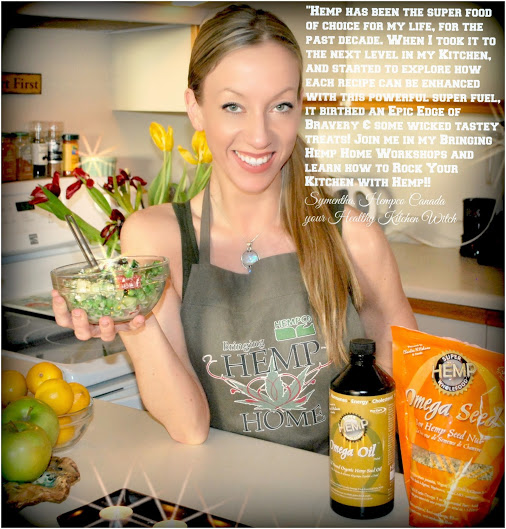 About Symentha Holmes
Expert on Hemp and Health, Yoga Instructor, Hypnotherapist, Empowerment Facilitator, Author and Recording and Performing artist.
Click here to see the full author's profile
Recent Episodes
Hemp - The Beginning
Welcome!