Exploring the world of hemp, health and happiness.
Welcome!
Symentha Holmes
Jan 18 2015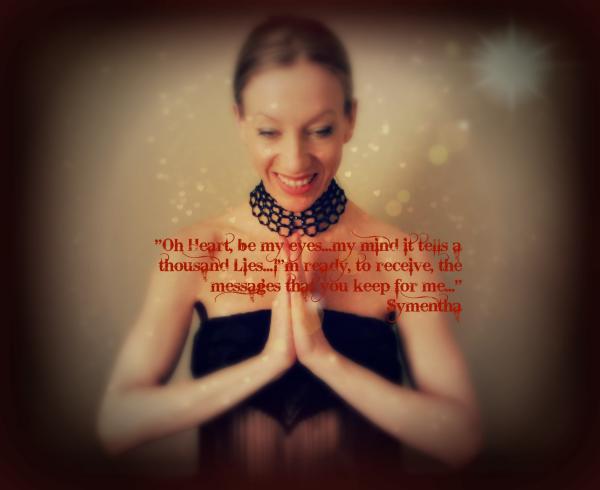 Hemp expert Symentha Holmes, announces her new Podcast on Hemp, Health and Happiness.
From her 14 year journey with this sacred plant as her main source of food, she shares how Hemp can take your health and happiness to new heights.
She is also a Yoga Instructor, a Hypnotherapist, a Self Empowerment Facilitator, works one on one with clients, the Author of Bringing Hemp Home and a Singer Songwriter.
Over the next few months she will be sharing some cutting edge research, the latest health advancements and discussing some very controversial subjects as well.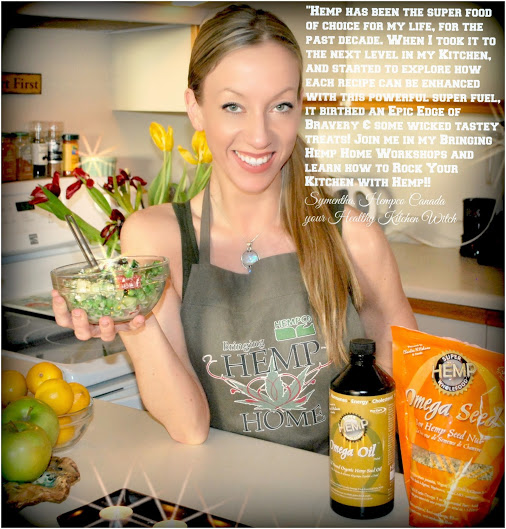 About Symentha Holmes
Expert on Hemp and Health, Yoga Instructor, Hypnotherapist, Empowerment Facilitator, Author and Recording and Performing artist.
Click here to see the full author's profile
Recent Episodes
Hemp - The Beginning
Welcome!